Welcome!
Let's Build My
Dream Together
Read About Me
I Hope My Story Inspires You!
Hephzibah Inioluwa Dada is beautiful, gorgeous, brilliant, intelligent, resilient, energetic, loving, strong-willed, determined, kind-hearted, iconic and above all very special and unique in her own way.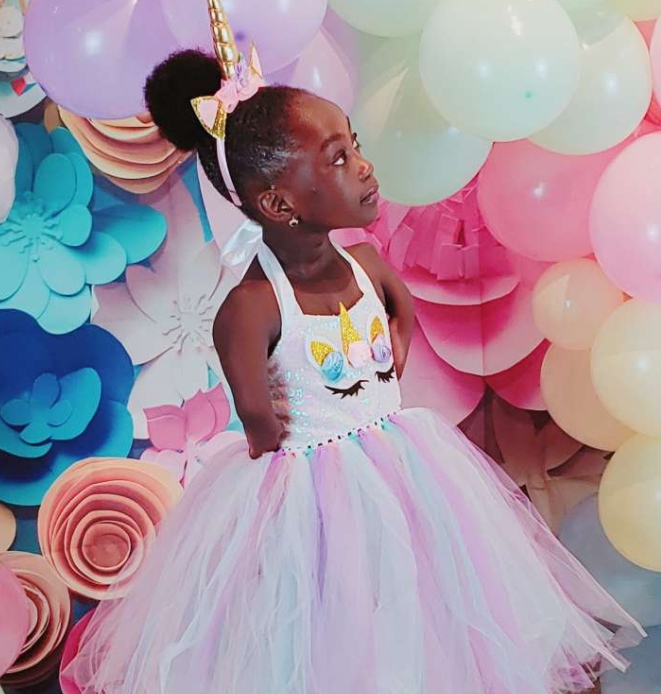 My
Blog
Read about my thoughts, activities and more from my blog posts
I love to hear from you. You can write, call and follow-up on my social media handles.